CAREER OPPORTUNITIES
Recruiting Deputy Contact Request
---
Hiring Process
Phase 1: Online application / Application screening
Phase 2: Online Test (Cadet / Deputy ONLY)
National Testing Network Frontline Exam
- Candidates must obtain a 65% on the video test and a 70% on the reading and writing test.
Phase 3: Oral Board Interview
- Candidates must obtain a 70% or higher in the Oral Board Interview to advance.
- Conditional job offer.
Phase 4: Background Investigation 
- May 45-60 day to complete
- Job suitability exam / Psychological exam. 
- Computer Voice Stress Analyzer (CVSA) / Integrity interview.
- Medical physical exam / drug screen.
Phase 5: Physical exam (Cadet / Deputy ONLY)
- Physical ability course must be complete in 2:00 or less (Pass / Fail) Click here
- Fitness test battery (Pushups, sit ups, sit and reach, and 1.5 mile run / walk)
- All components reward bonus points for ranking. 
P.O.S.T Academy Selection Process and Fitness Test Requirements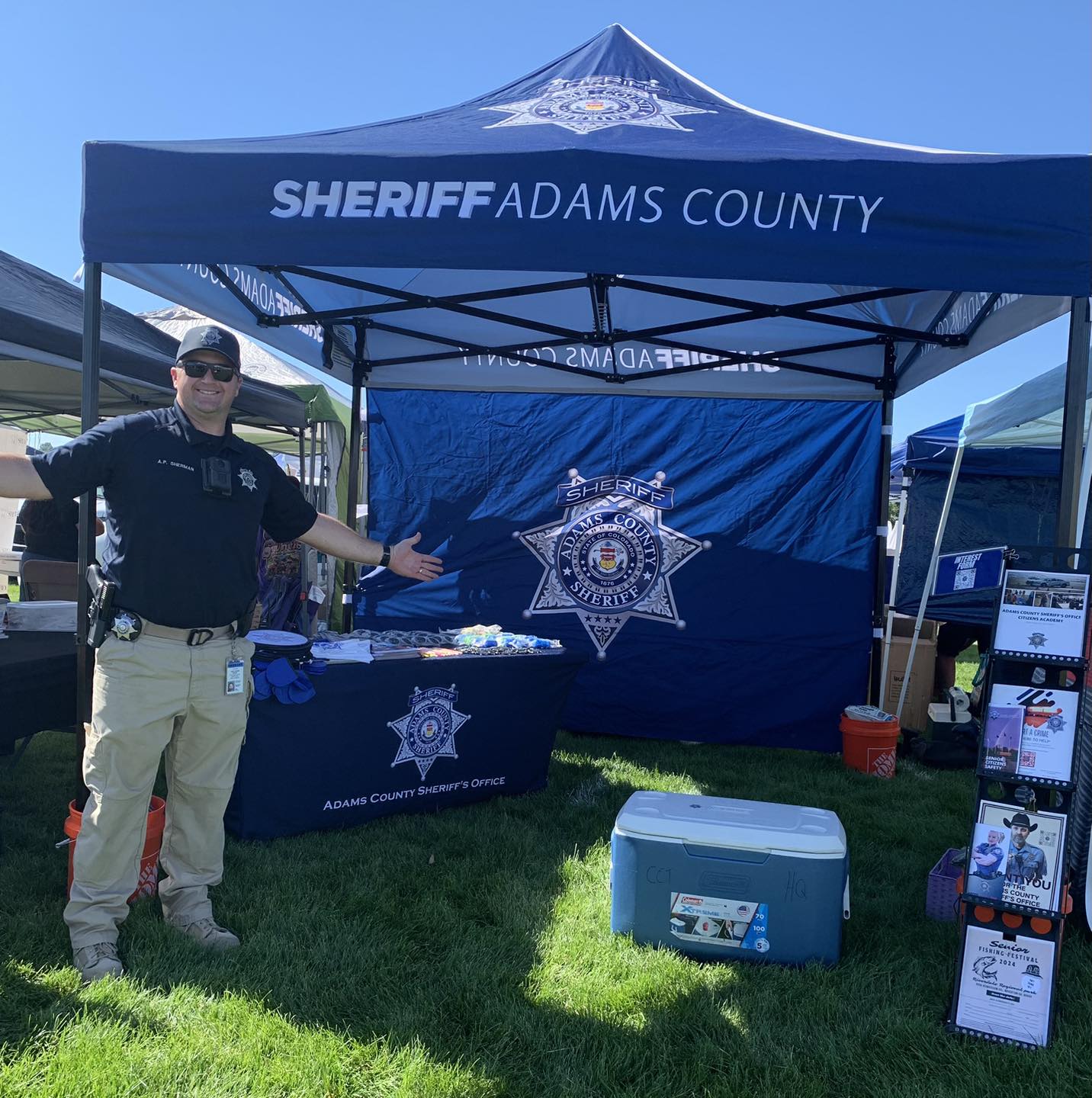 ANNOUNCEMENTS & LINKS
The Adams County Sheriff's Office is a great place to work. Check out what these deputies have to say about it their careers:
Detention Specialist Vasquez
Sr. Deputy Ramirez, School Resource Officer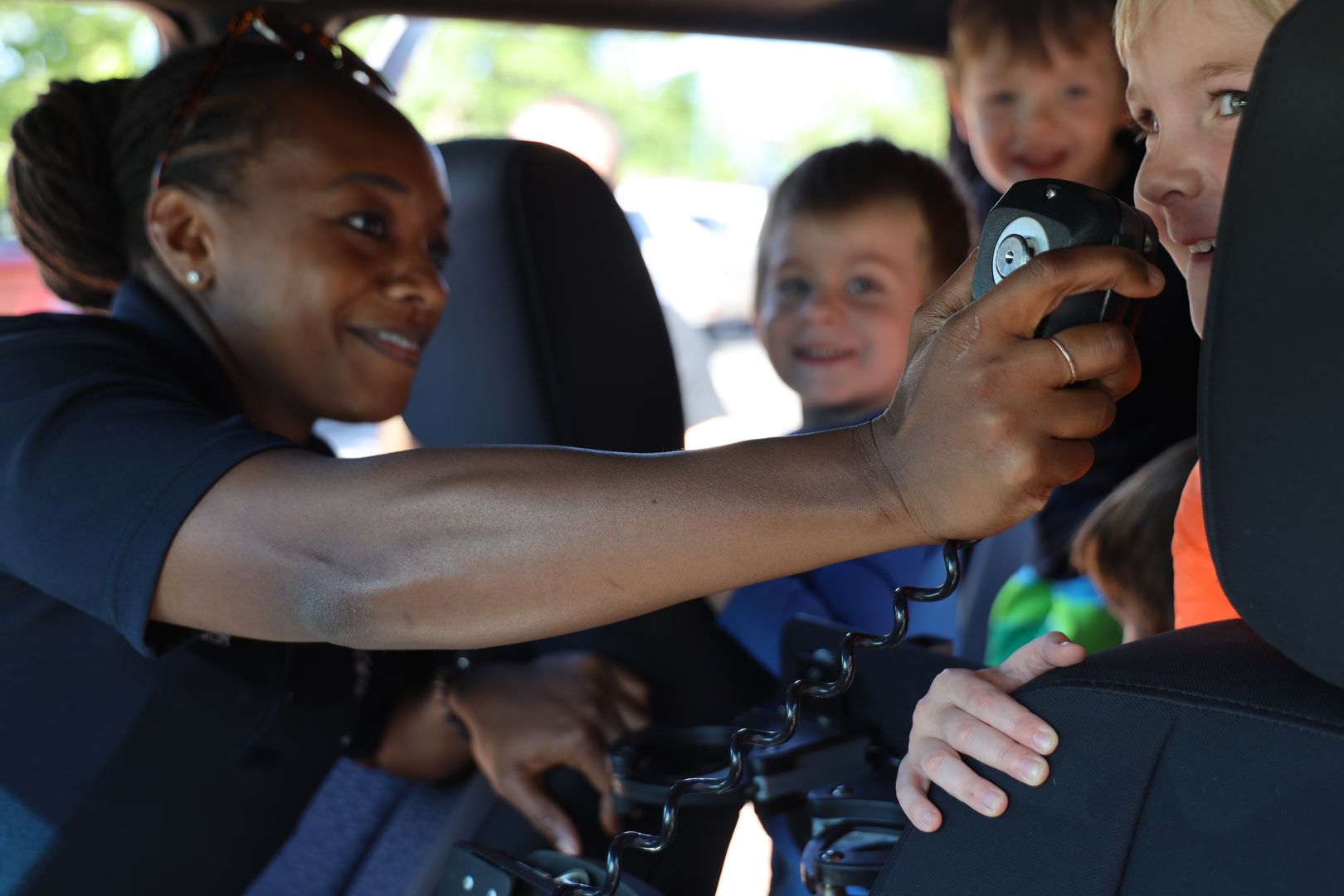 ---
Standards
Individuals applying for employment with Adams County Sheriff's Office must go through a thorough pre-employment selection process. The Adams County Sheriff's Office maintains high standards to effectively serve our community. All applicants are required to have a high school diploma or GED unless specifically notated in the job description. Applicants must be at least 18 years of age (21 year of age by academy graduation for Cadet / Deputy positions). Convicted felons may be denied employment per P.O.S.T. requirements. Disqualifying incidents prohibiting certification can be found here.
Other criminal convictions may disqualify you from consideration depending on agency policy. Please email [email protected] with questions if a prior incident will disqualify you from employment.
Common Disqualifying Circumstances
Dishonorable discharge from any US or foreign military force.
Any conviction of DUI or DWAI within the past 3 year.
Drug use in the last 5 years (marijuana excluded).
License suspension / revocation / denial in the last 3 years.
---
Sheriff's Office Pay & Benefits
CONTACTS
Sheriff's Office Human Resources
Heather LaCrue
HR Specialist
(303) 655-3246
Thya Salazar
HR Specialist
(303) 655-3229
---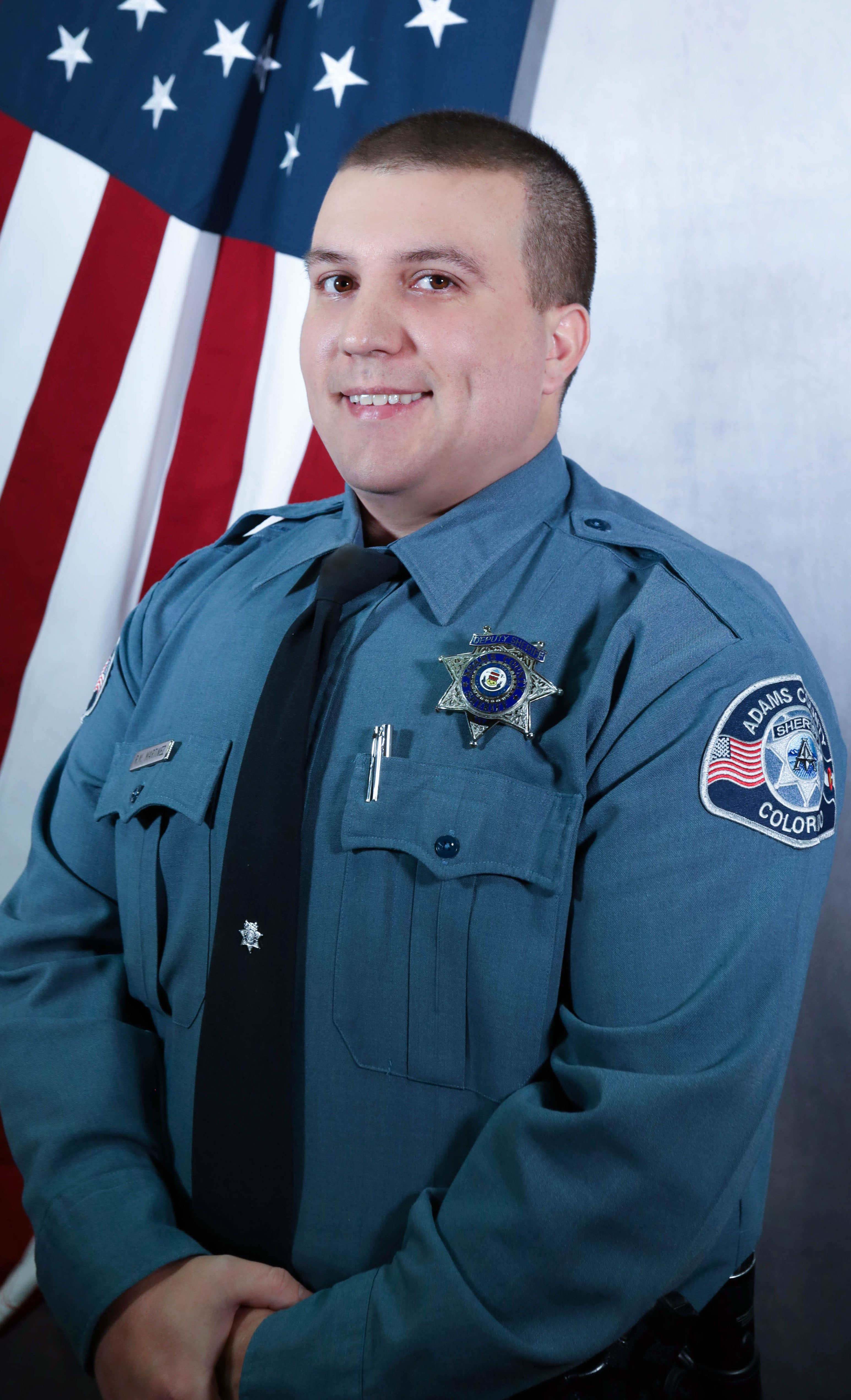 Recruiting Deputy
Ryan Martinez
(303) 655-3267
---
State of Colorado P.O.S.T. Board
---